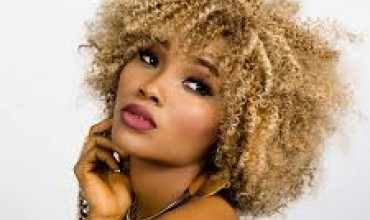 5 HABITS THAT YOUR HAIR BEGS YOU TO STOP!     Your hair hates you sometimes ... It's true, and we all know that we are (or have been) guilty of mistreating them.  If your hair...
Read more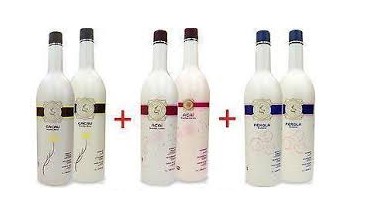 INSTRUCTIONS FOR USE OF BRAZILIAN LISSAGE ETERNITY LISS PEROLA STYLISHINE- ACAI-QUERATINA ULTRA   The application of Brazilian smoothing ETERNITY LISS hair care, can take...
Read more
The five habits you should adopt when you have damaged hair     The road to healthy, healthy hair is paved with products, potions, proteins and conditioners ... If your...
Read more